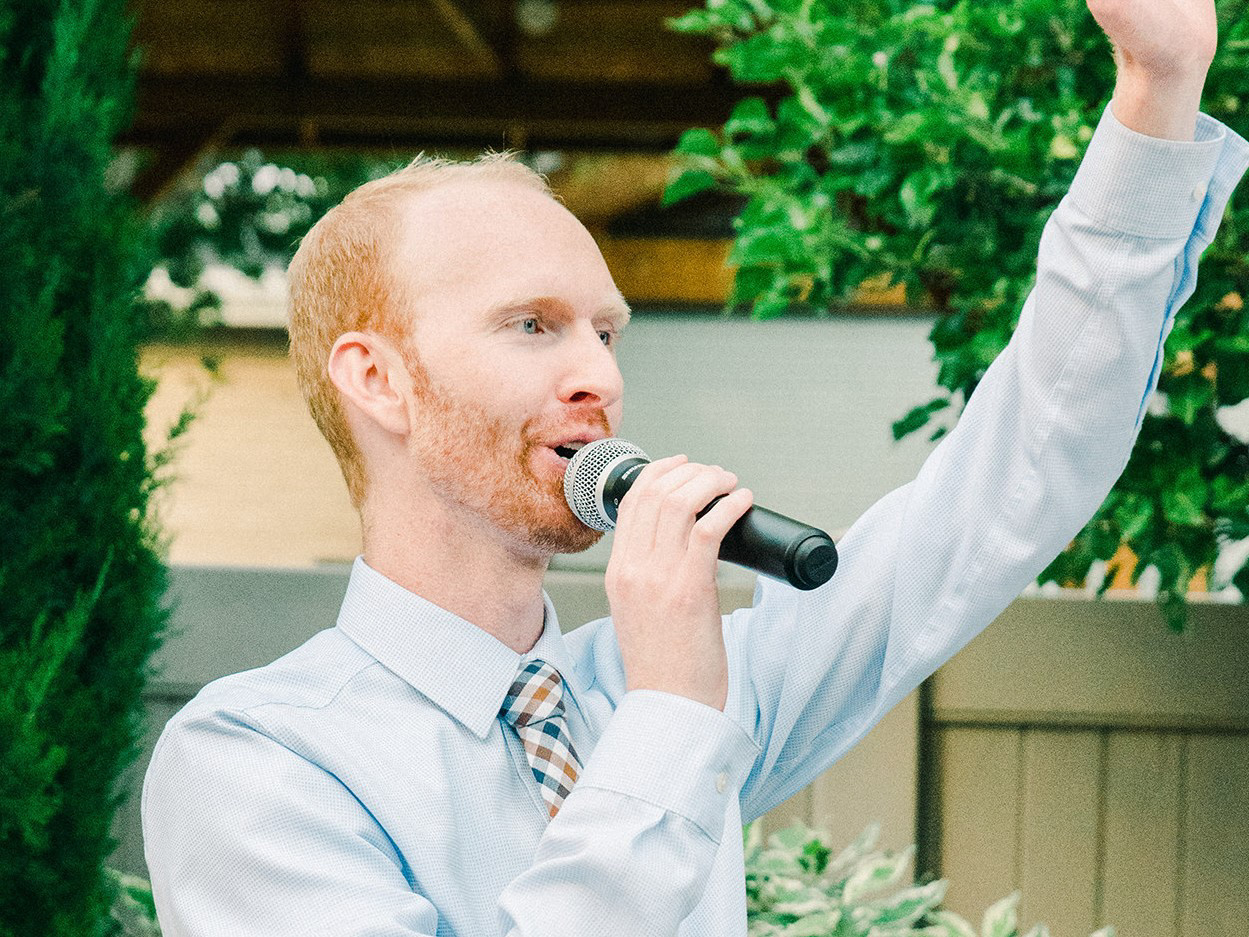 When 
Kevin Giles (KG) returned home from his LDS mission (Santa Maria, Brazil) he decided to pursue his dream career in music.
While learning the DJ basics, KG also set out to work on his emcee skills. He learned the radio basics at Salt Lake Community College and then took his talents up to the University of Utah and joined the K-UTE Radio team. While in college, he continued to polish his DJ techniques for 4 years working for a well known DJ company. He then went on to become an on-air radio personality for U92 (92.5 FM) and Mix (105.1 FM) for 5 years. KG has interviewed artists such as Steve Aoki, Alessia Cara, Sean Paul and many more. He's also hosted some of Utah's biggest concerts.
Inspired by his passion for quality entertainment and event professionalism he's learned throughout his career, KG set out to create his own company that rises above the competition. KG Entertainment strives to provide a fully customized experience that will meet your needs and wishes.
Expect more for your special event