Expect More For Your Special Event
​​​​​​​
"Kevin is one of the most professional people in the business! He's absolutely great at what he does and I will recommend him to everyone."
"Thank you for making my special day everything I dreamed it would be! Kevin was so awesome to work with and he made sure that everything ran smoothly throughout the day.
"Kev is truly the best in the business. He is naturally great with people and his work ethic means you don't need to worry about anything going wrong on your big day. He's got it all covered."
"Thank you Kevin, you were such an awesome DJ! You made it such a blast and seriously killed it!"
"The best there is. You won't be disappointed"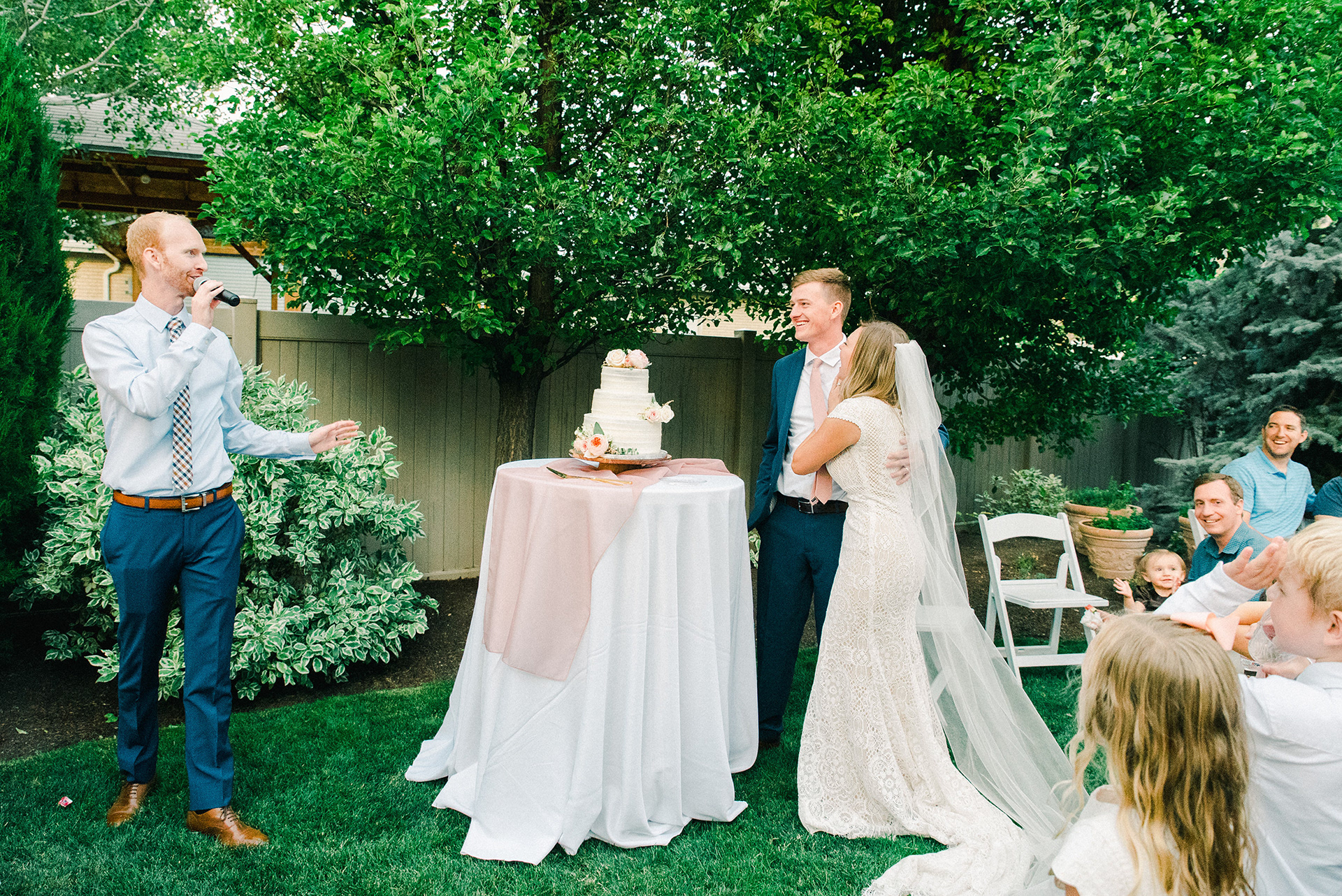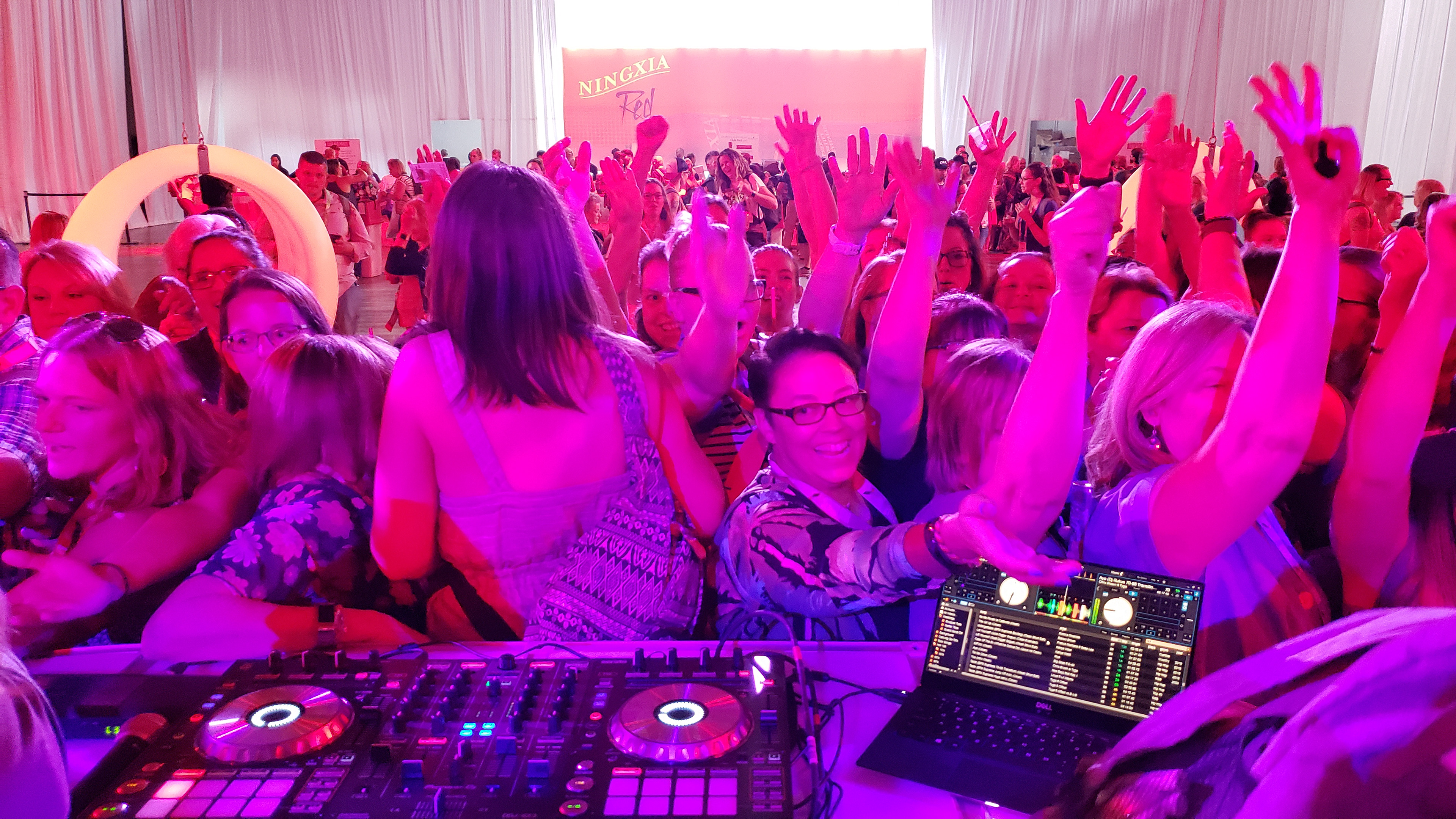 Plan your event with us today
Email: kev@kg-entertainment.com